Mrs. Maddonni's Second Grade Class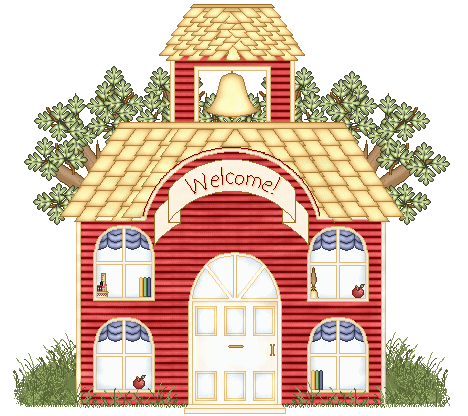 Mrs. Maddonni's Welcome Voki
Class News
Our Class Smiles
Second Grade Sites
Homework
Top 10 Favorite Author Sites
Beliefs and Mission Page
Classroom Management System
Web Quest Planets

Welcome to our classroom.
Take a look at what we are doing in 2nd grade!
I hope you enjoy your visit and share my site with your friends.
Updated April, 18 2010
Graphics © by the artists and purchased by Barbara Maddonni.
All contents and graphics located on this site should not be removed.

Email: barbaramaddonni@verizon.net